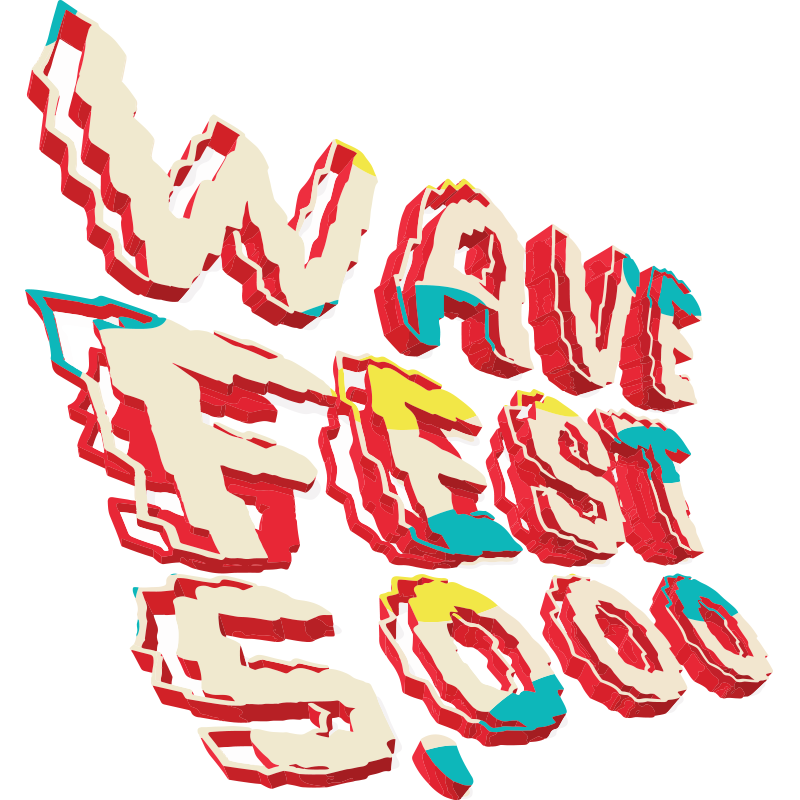 Wave Fest 5k is the work I'm most proud of.  I got an opportunity to use an unfurnished 3 story home for an event for one night only.  I knew that this had to be very special and legendary.  My biggest burden was the fact that it had to be a secret location party.  But despite that we had over 300 people in attendance.
Wave Fest 5k was an art event, focused on transforming an unfurnished residential home in the middle of a high crime area in Jersey City into an illustrious fully immersive art experience.  I achieved this with a good team and a lot of hard work.
I curated a number of artists to hang their work in various rooms on different floors so that the walls were 75% covered in art.  I utilized dozens of speakers to create ambient sound, so not only did you hear the music being played from various DJs but you also can hear the rain forrest in the background.  We ran a number of projections as well.  It was really a 'you had to be there' type of event.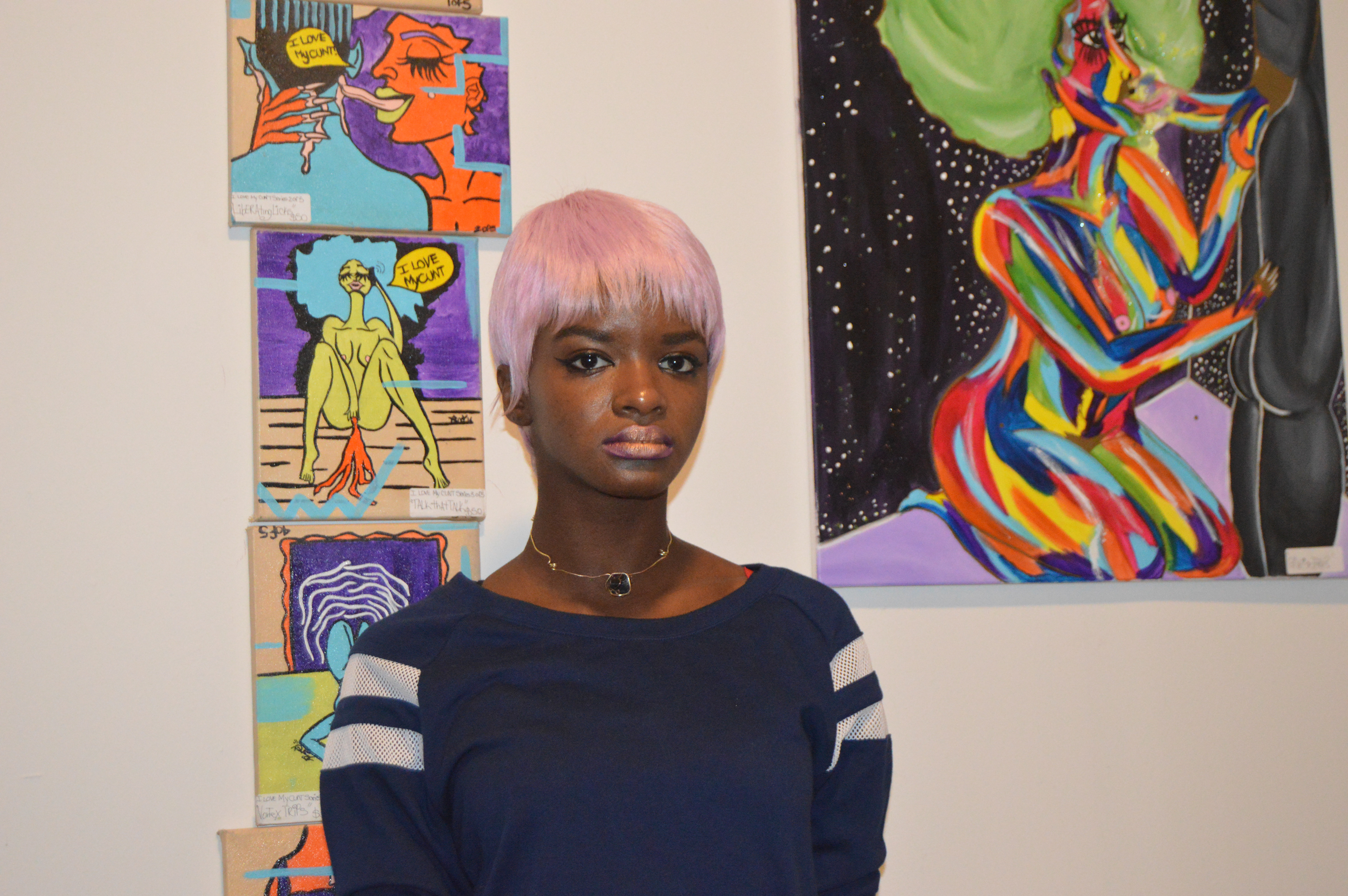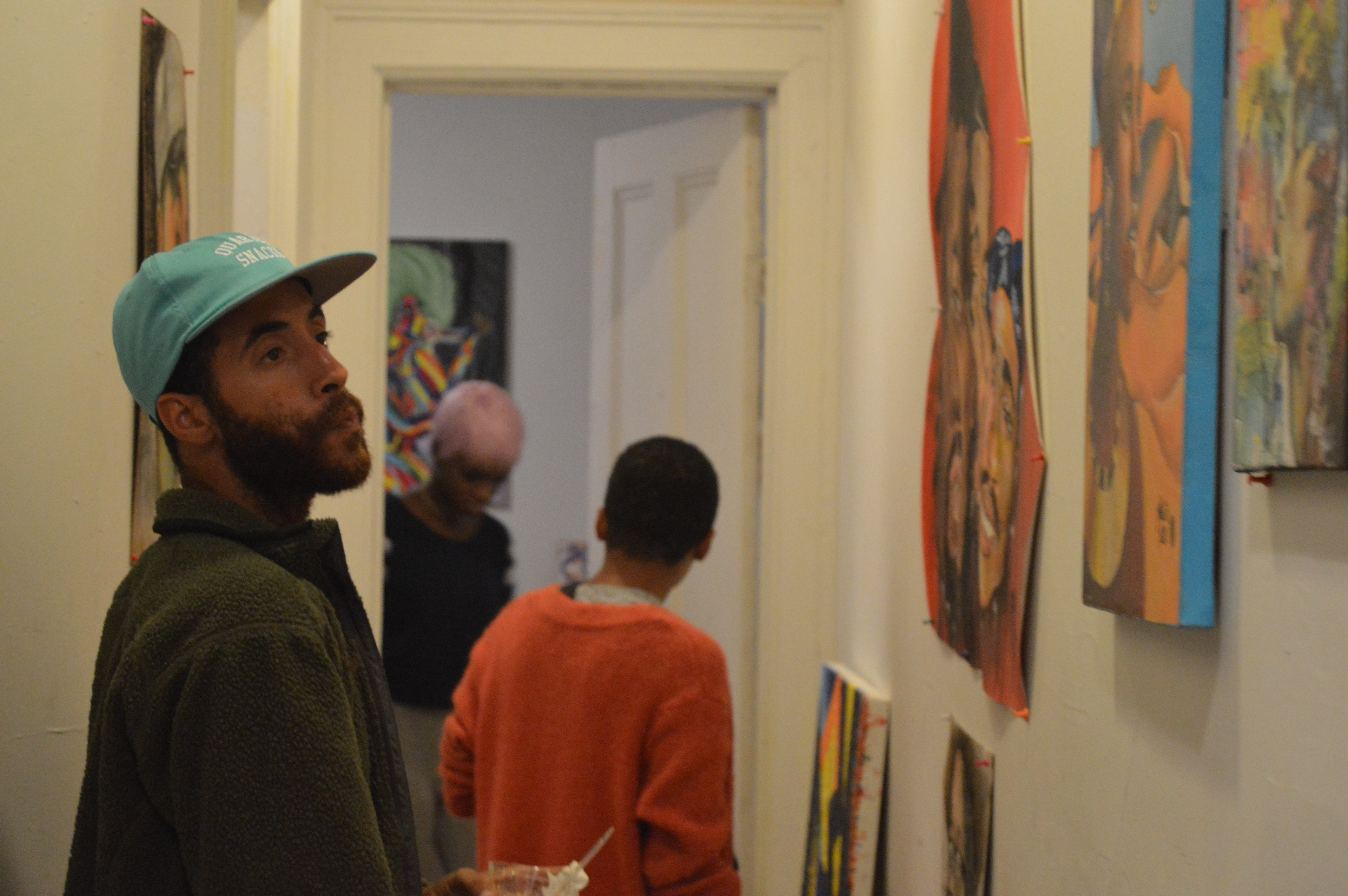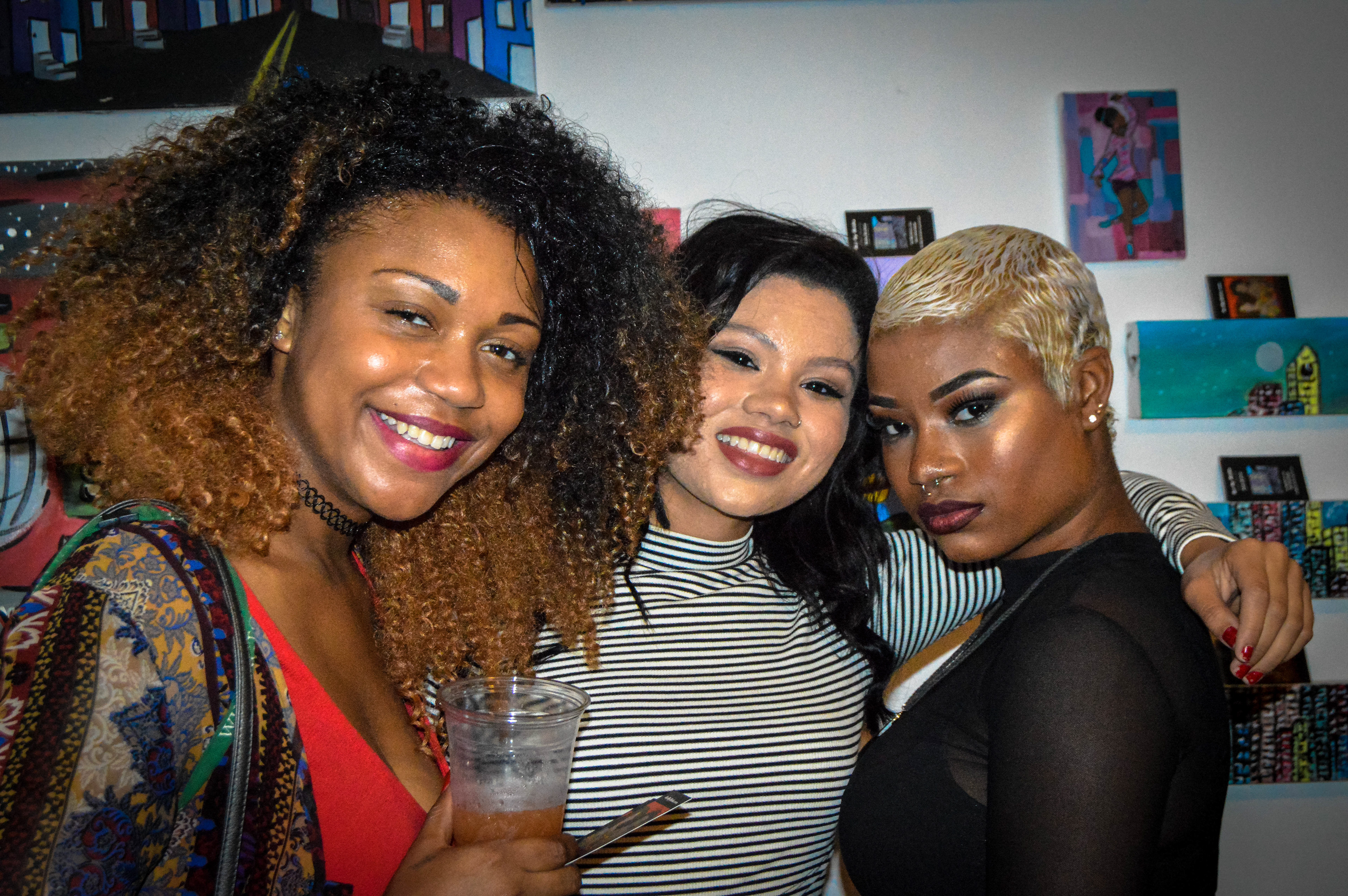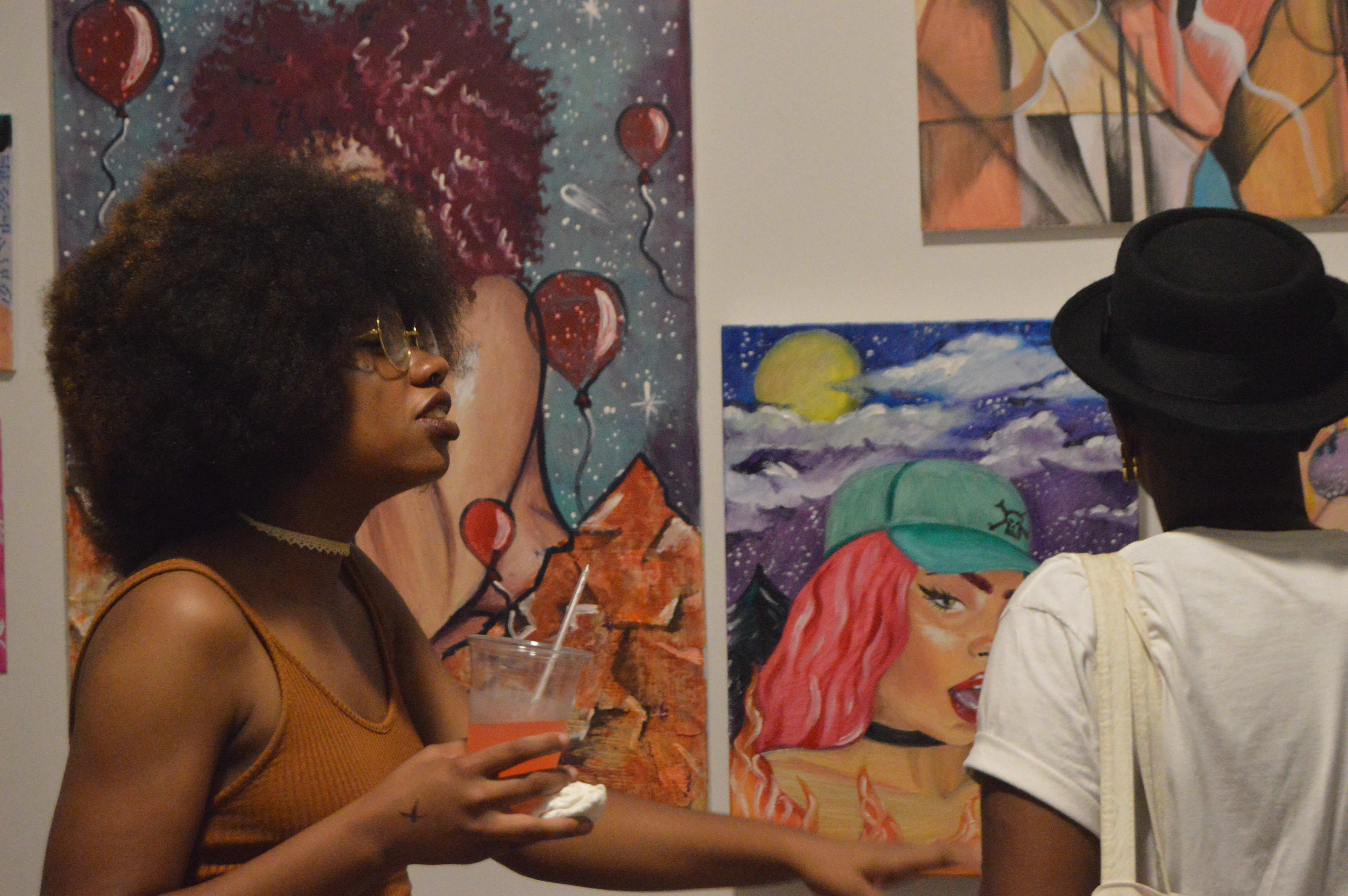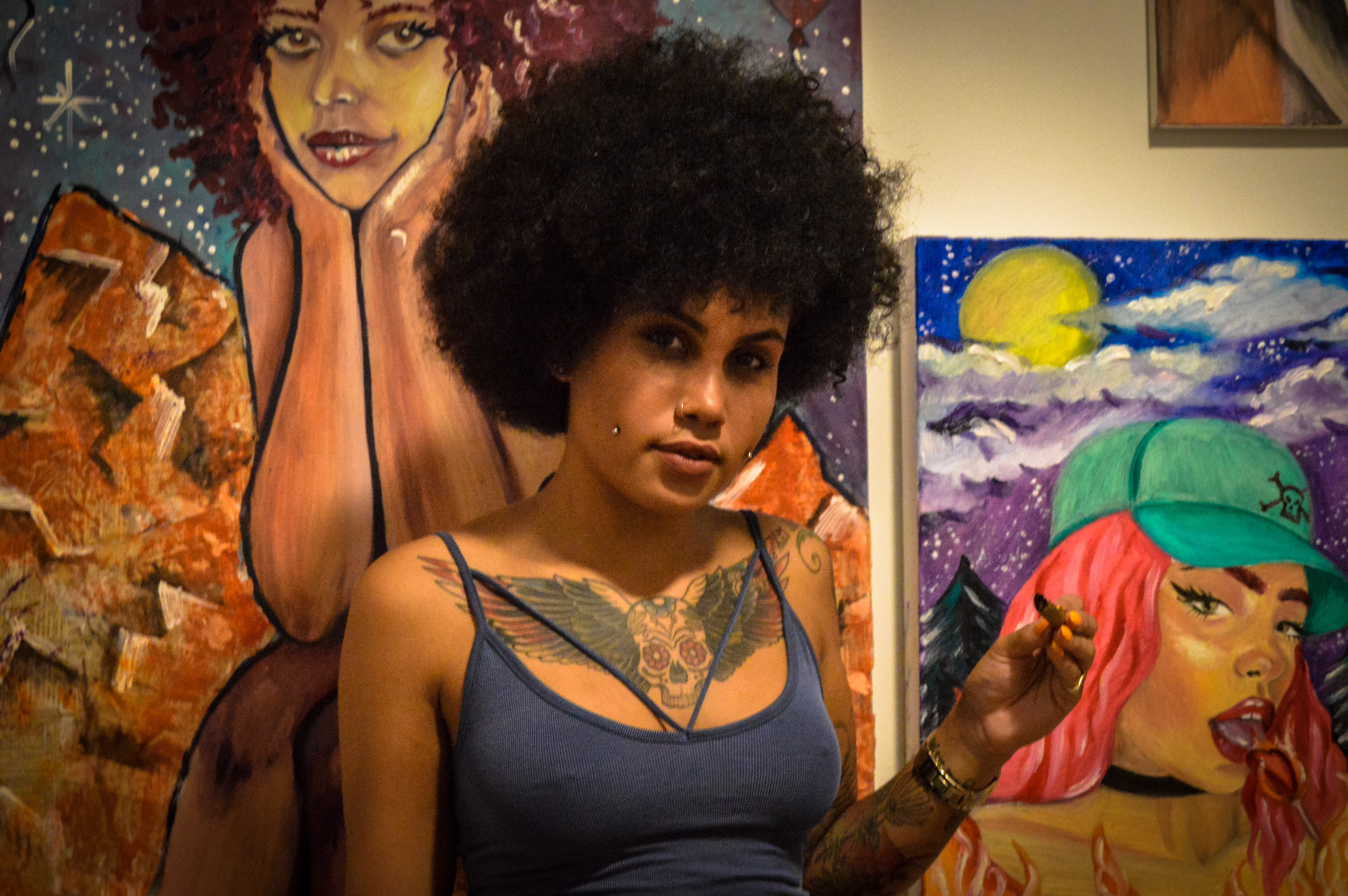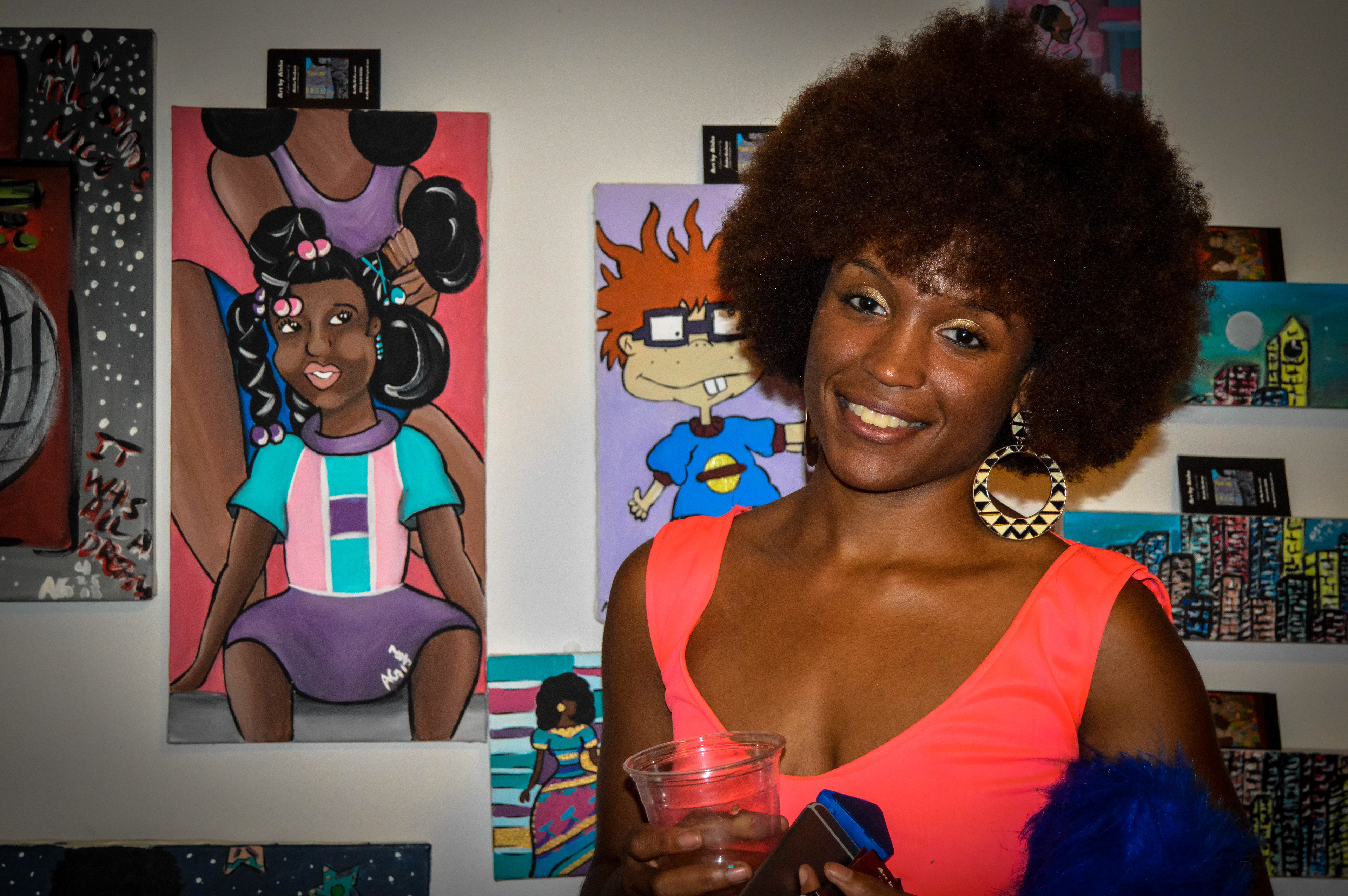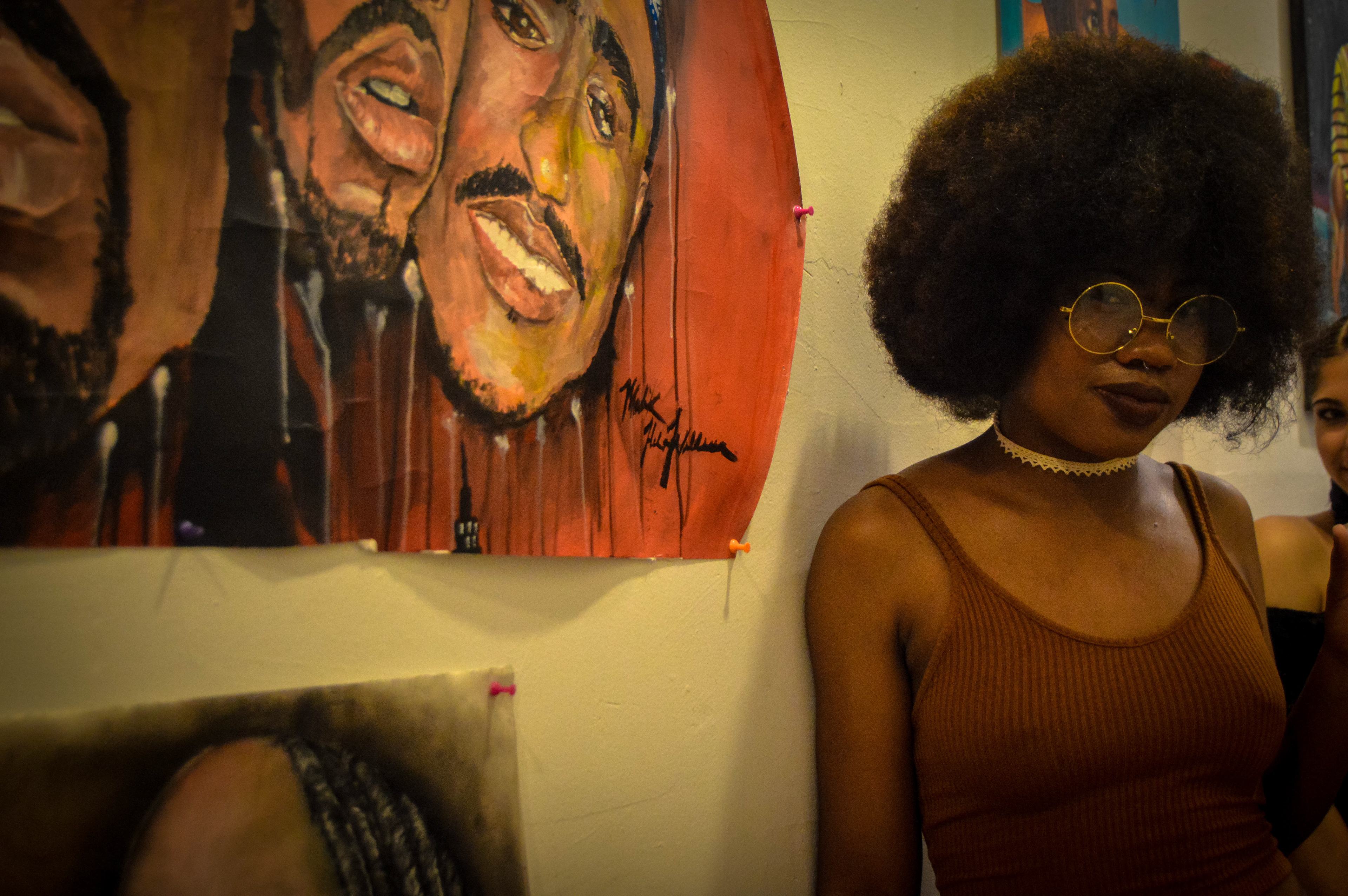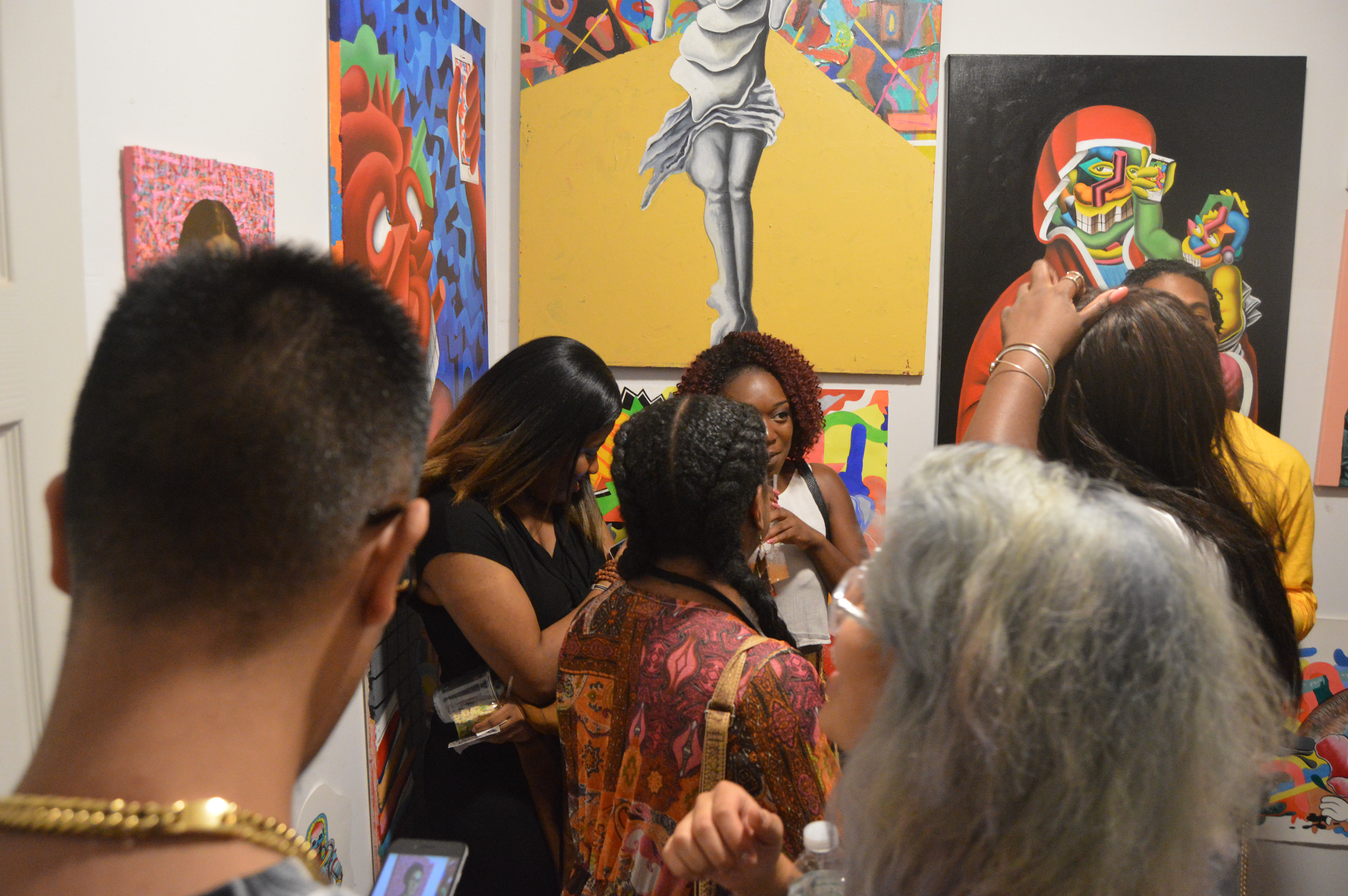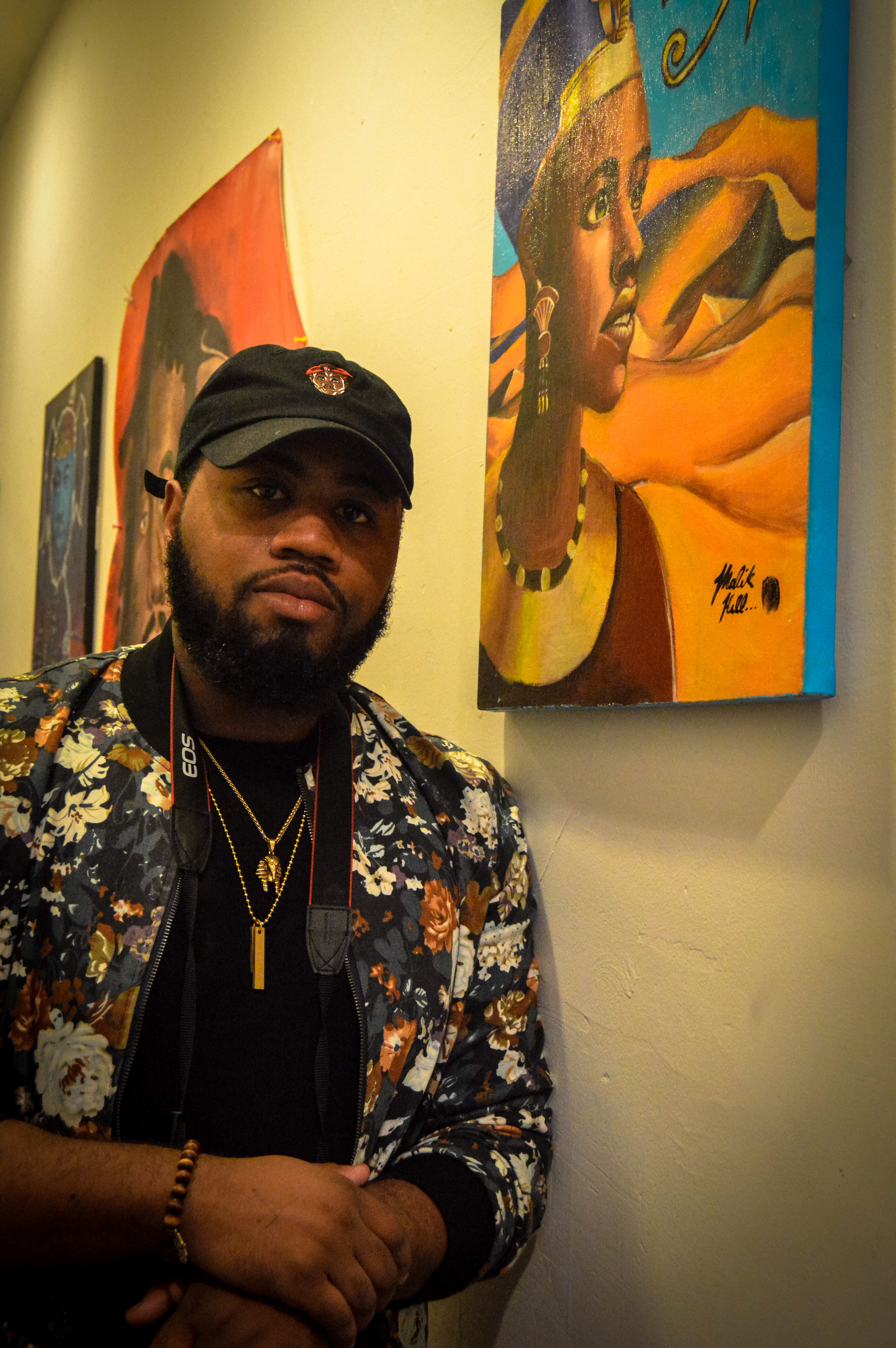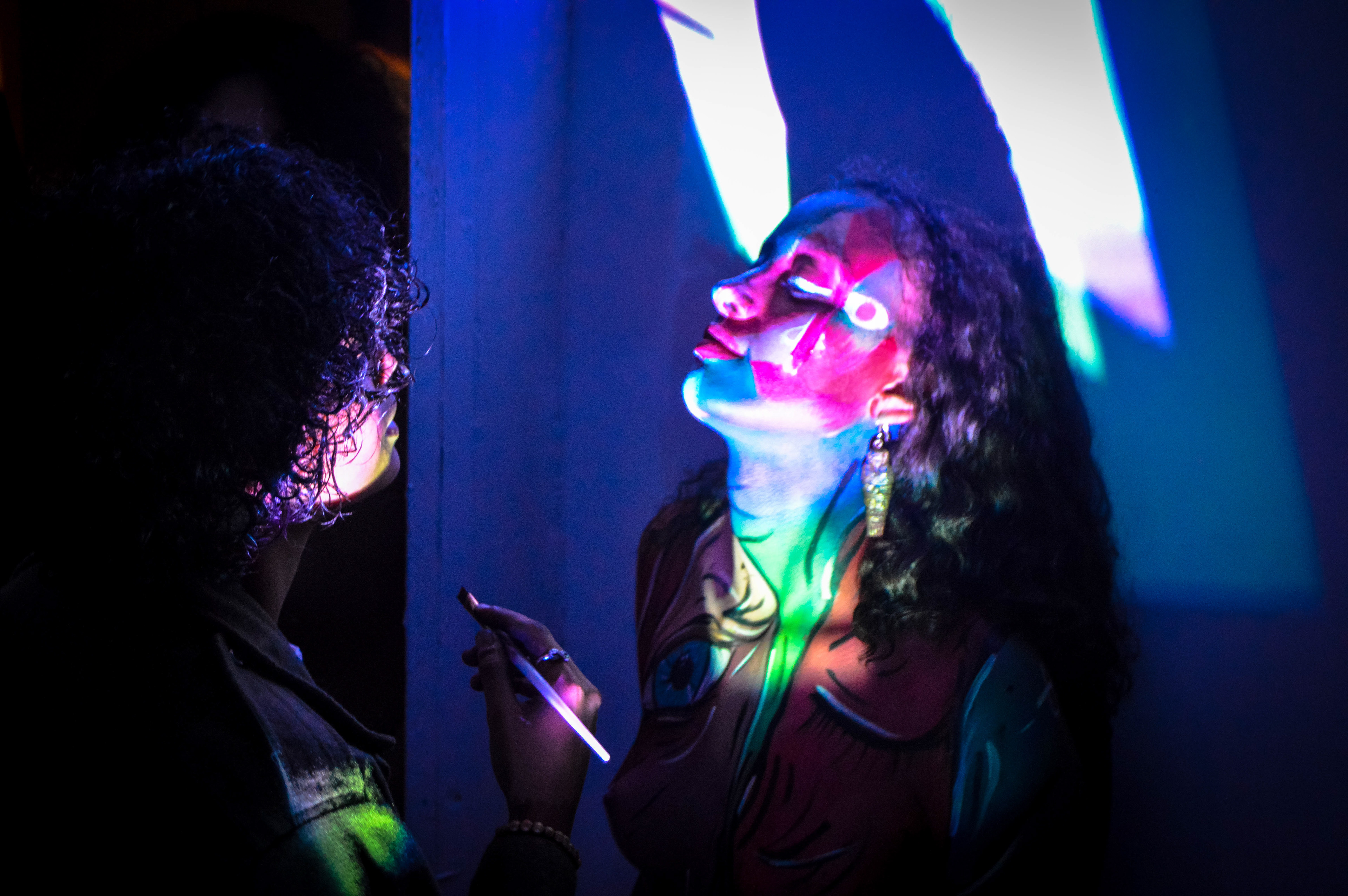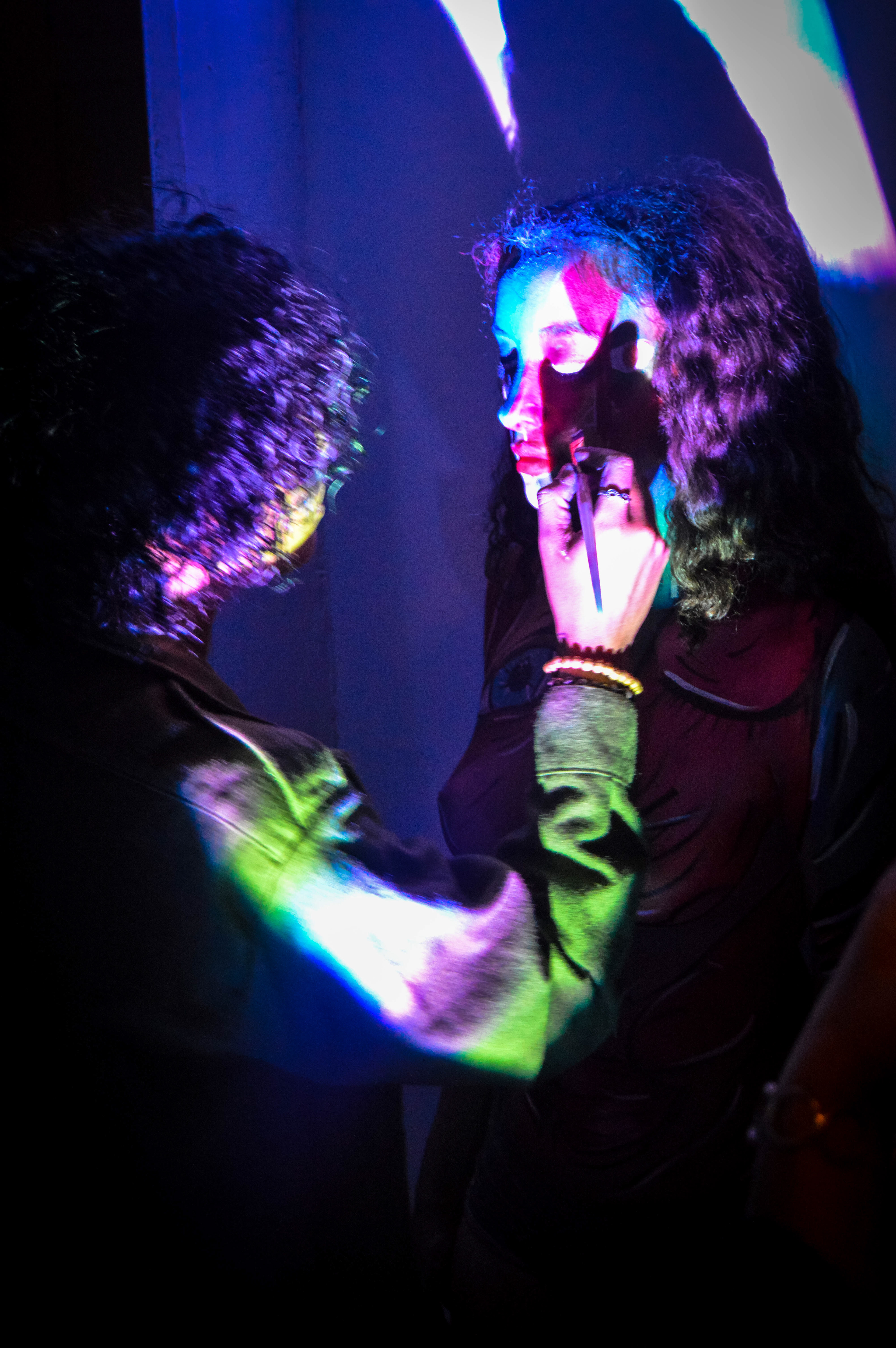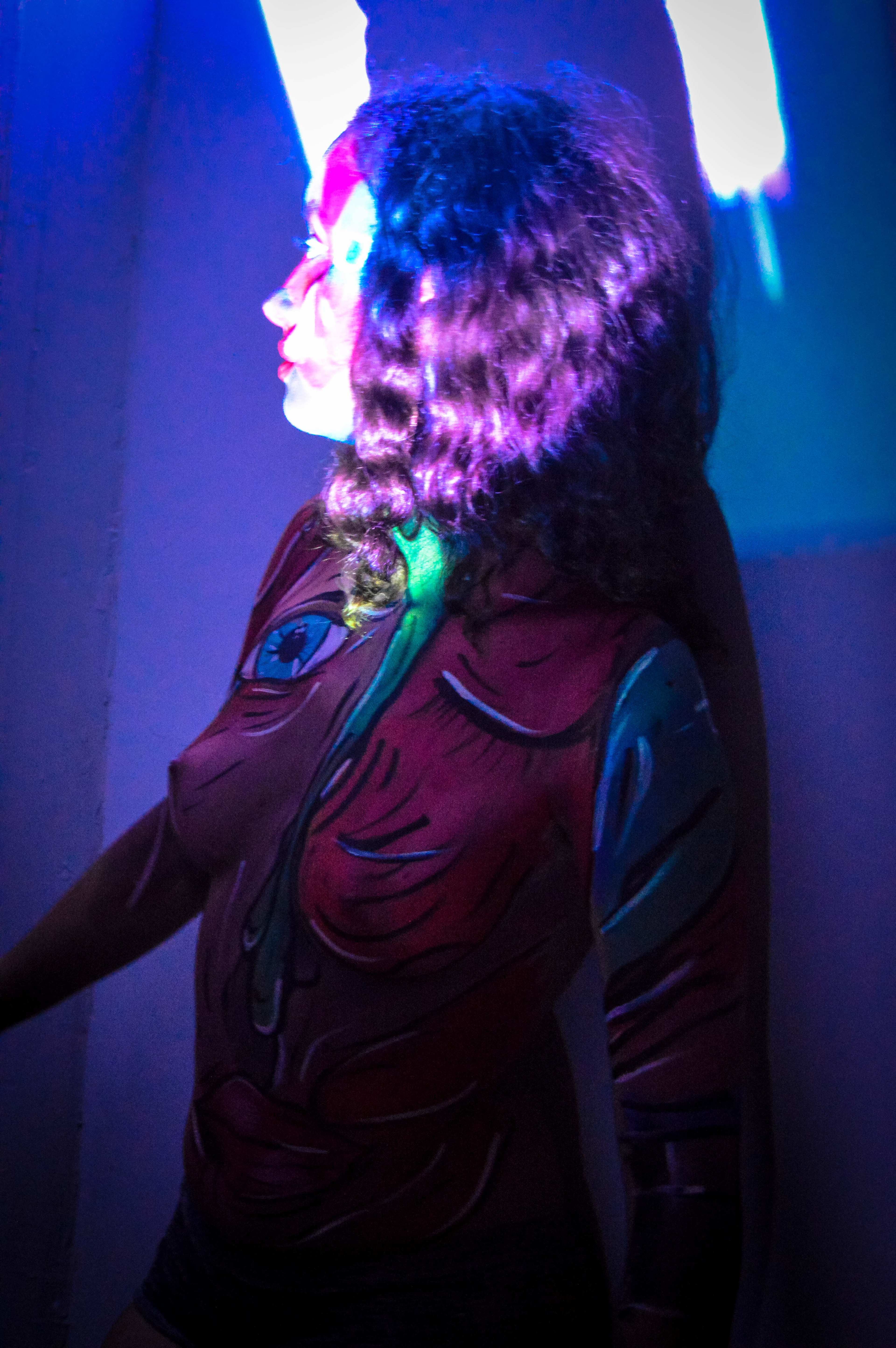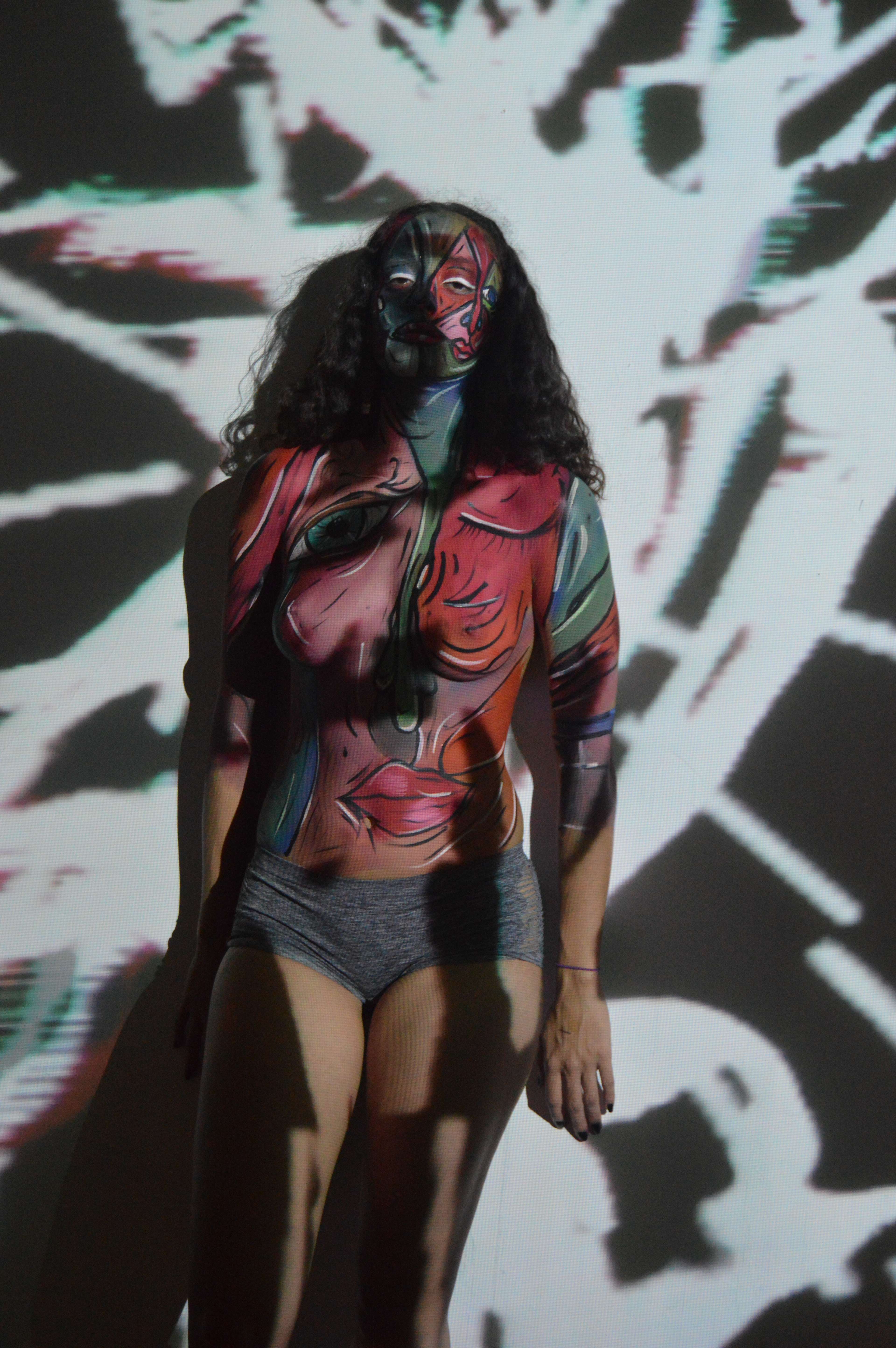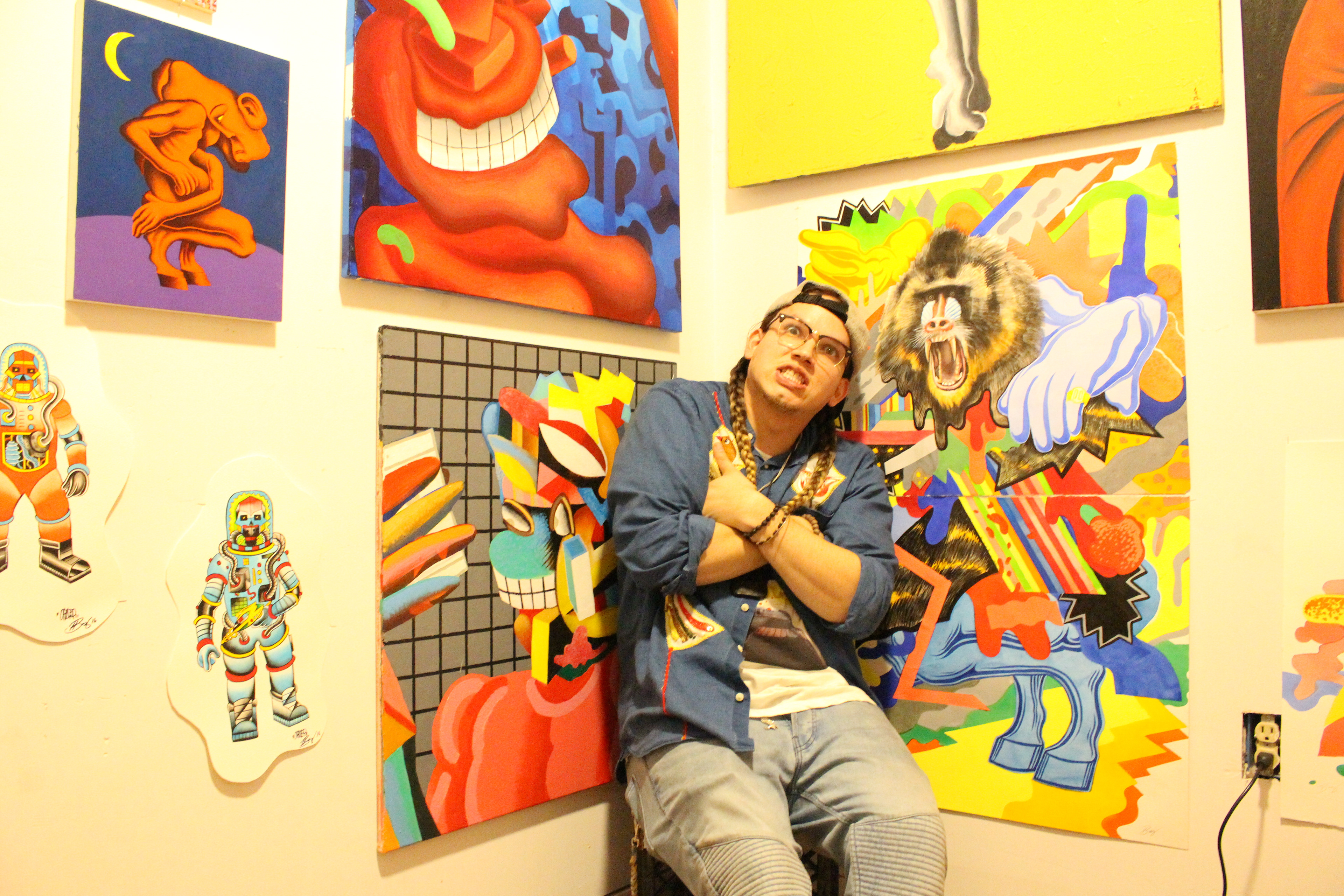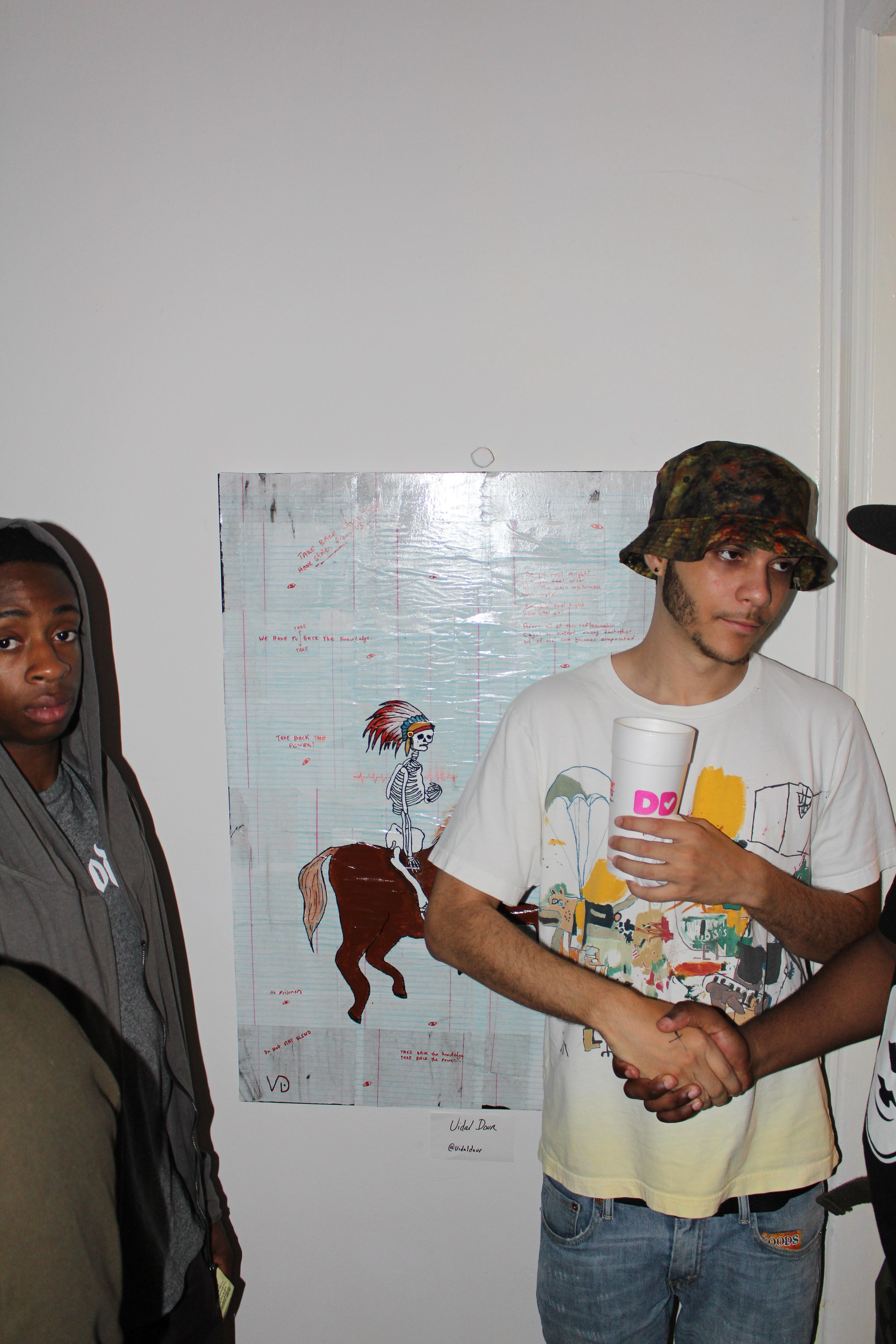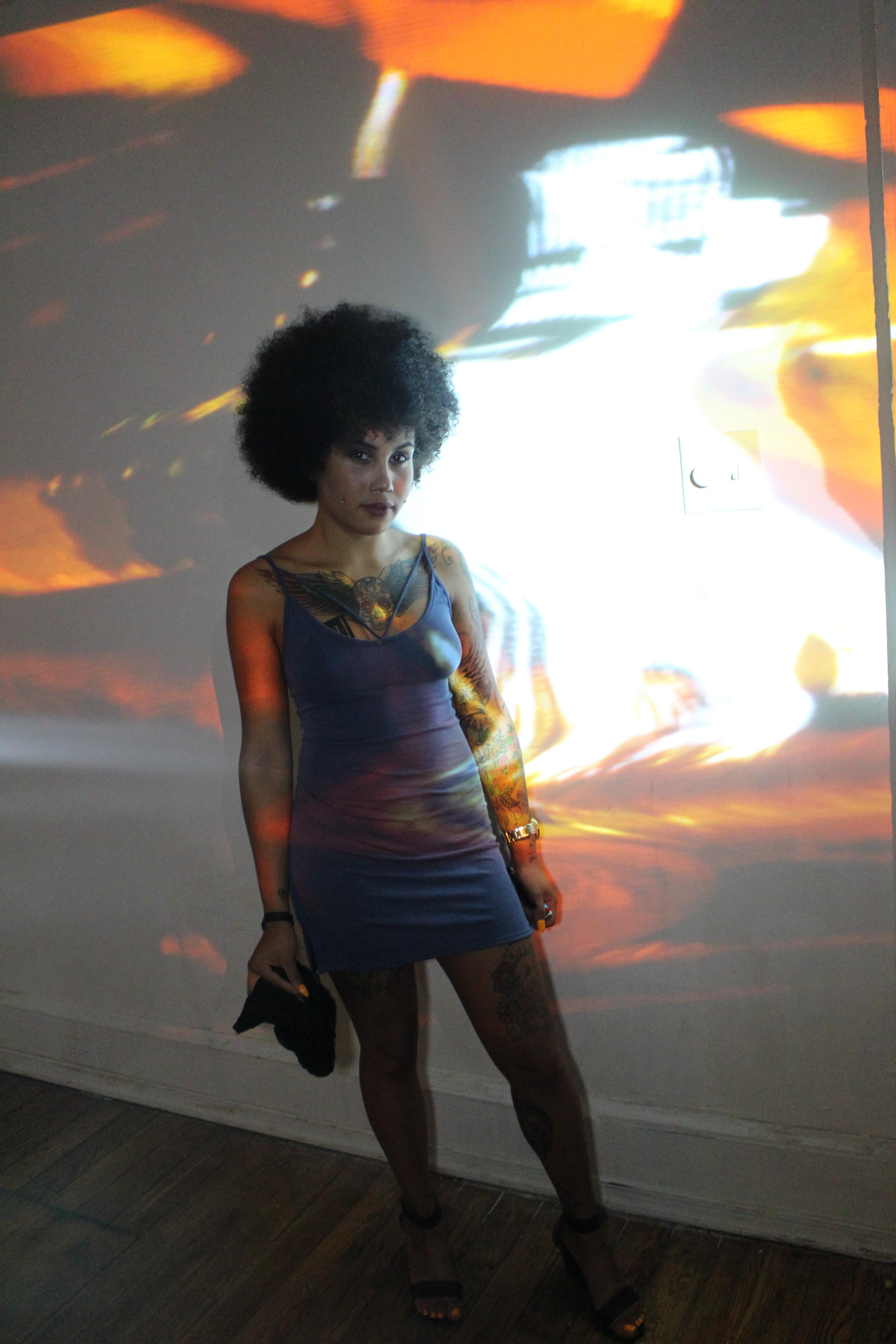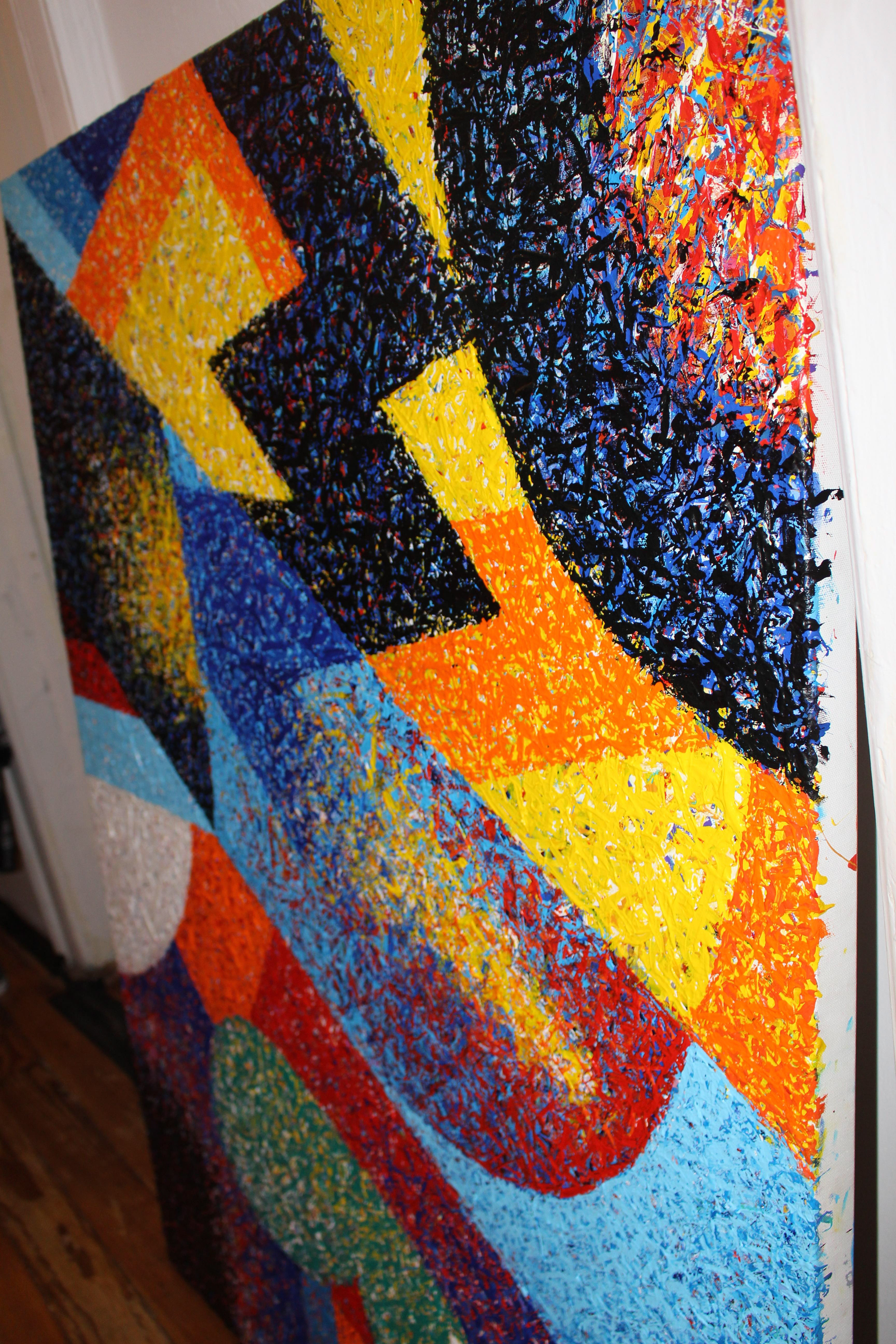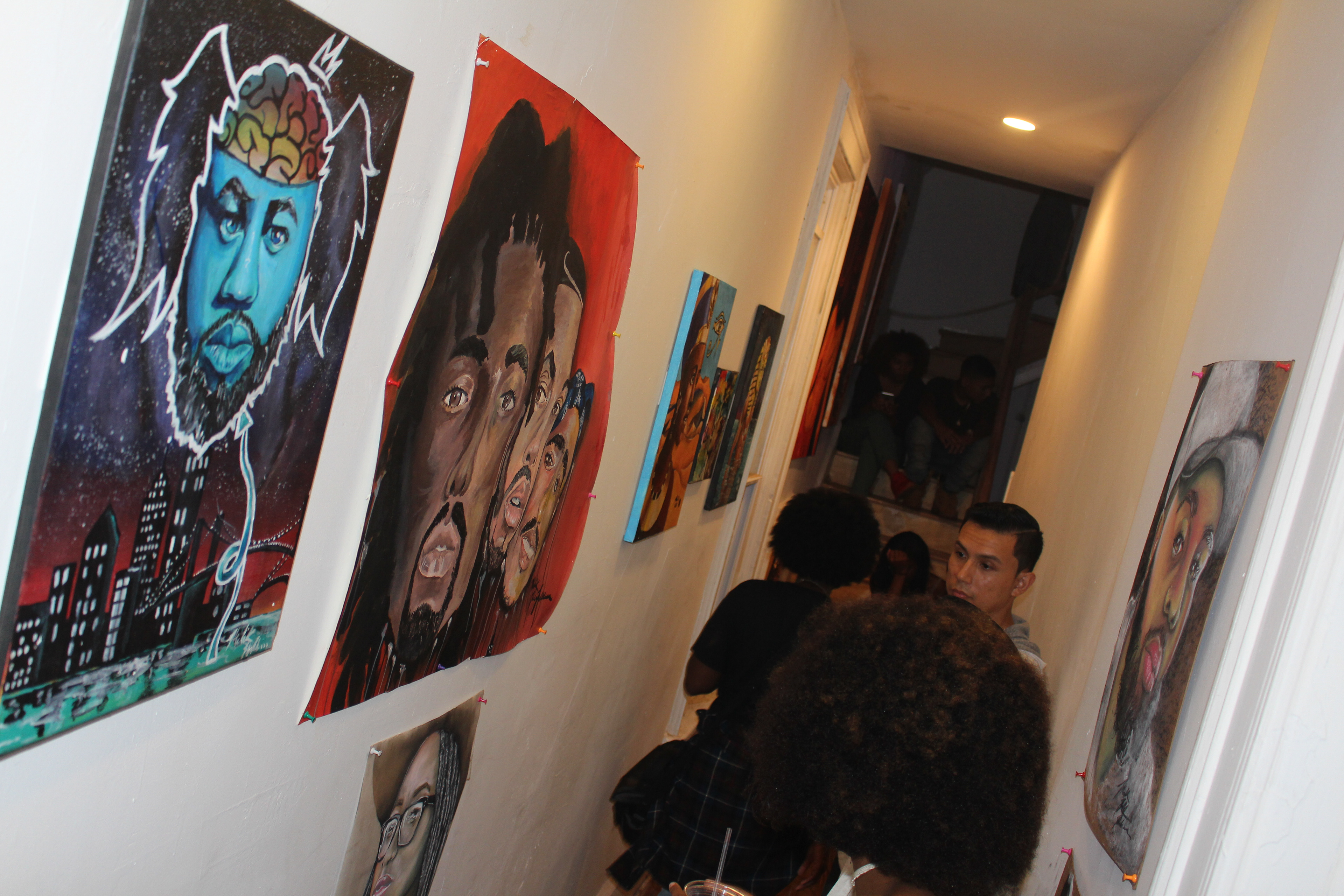 Wave Fest 5k IN THE PRESS